Safety and Security Glass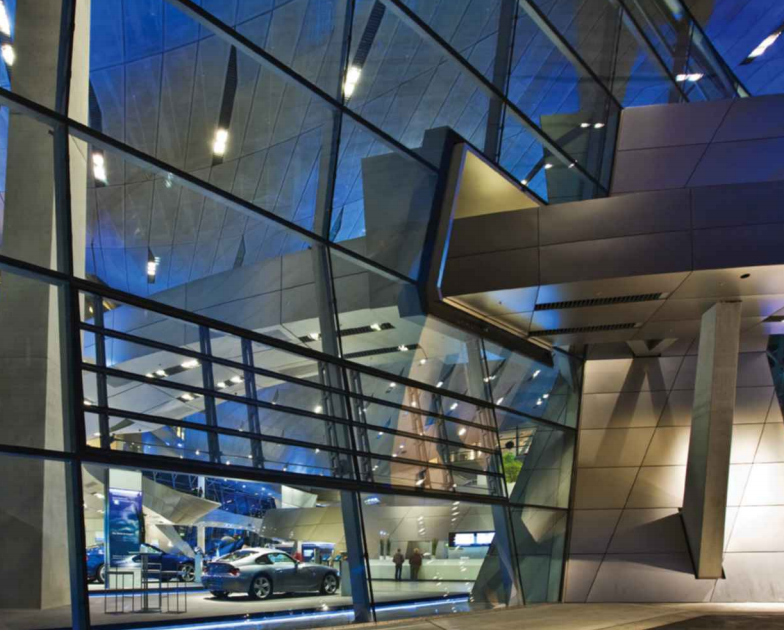 Laminated safety and security glass, comprises two or more sheets of glass bonded together with one or more interlayers of polyvinyl butyral (PVB) film.
Laminated safety and security glass, STADIP or STADIP PROTECT, comprises two or more sheets of glass bonded together with one or more interlayers of polyvinyl butyral (PVB) film.
STADIP glass incorporates a single PVB sheet with a nominal thickness of 0.38 mm, distinguishing it from STADIP PROTECT glass which has a minimum thickness of 0.76 mm. Laminated glasses with different levels of safety and security can be obtained by varying the number and/or thickness of each of the components.
If the glass breaks, the fragments of glass are held in place by the PVB interlayer(s). In fully framed installations the broken glass retains a residual strength while awaiting replacement.
A wide range of laminated glazing exists to protect your safety and that of your home. Laminated safety glass combines well with other glass functions intended to improve your comfort such as self- cleaning, solar control, thermally insulating glass and acoustic protection. The standard STADIP and STADIP PROTECT range comprises two or more leaves of PLANICLEAR clear glass.
Other glass products can, however, be incorporated:
DIAMANT extra clear glass
PARSOL body- tinted glass
Solar control glass from the COOL- LITE or ANTELIO ranges
PLANITHERM low- emissivity glass
Certain DECORGLASS or MASTERGLASS patterned glasses. In these cases, the name of the product is added after the STADIP or STADIP PROTECT brand name.
The STADIP & STADIP PROTECT range is designed to used in locations which need:
Protection against injury
Guarding and balustrading
Protection against vandalism and burglary
Protection against explosions
Protection against UV light
This laminated safety glass provides many solutions for the protection of people. If broken, the glass remains bonded to a plastic sheet and is less likely to cause injury to people or property. The plastic sheet also makes penetration more difficult.
These glass products are designed for differing levels of protection, from vandalism to burglary.
STADIP & STADIP PROTECT can be cut and processed in the same way as standard laminated glass.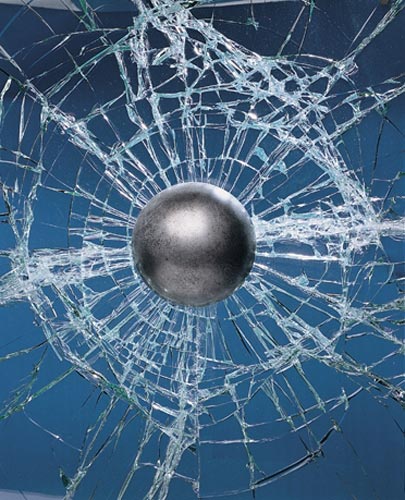 Prevention for our utmost safety – High Security Glass for bullet-resistance and explosion protection windows
Kidnappings, hostage-taking and bomb attacks are all well known headlines from the international press. The abstract threat from terrorism should not be completely ignored. Incorporating precautionary measures into your property – to increase the passive safety – are sensible contributions to public safety and property security.