Welcome
 to Inter Al-Pin
Founded in 1990, Inter Al-Pin is one of the leading companies in the field of innovation, development, engineering, design, production and installation. We specialize in Aluminium Constructions, Structural and Semi-Structural facades, various types of Ventilated facades as well as perform complex engineering, control thermal, visual, acoustic and constructive effects, as well as air quality and energy efficiency
Sales
Inter Al-Pin offers a variety of services to meet your project's needs; starting from collaboration meetings till the end result. 
We believe that every project is unique; therefore we can customize your idea with our expertise to fit your particular project. We are proud to deliver the best value by placing our experienced professionals, whose innovative and inventive ideas can give an exquisite addition to your vision.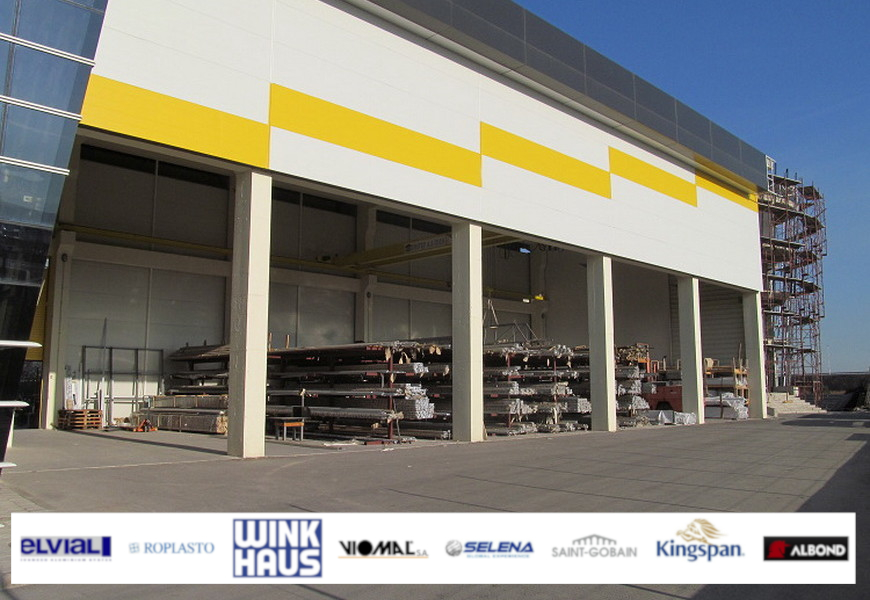 Manufacturing
Inter Al-Pin is a manufacturer with a modern facility that extends to an area of more than 5000m2 and has an additional operation and warehouse areas that serve various needs such as:
Operations department for Aluminium and Glass Production and Alteration
Warehouse storage for Aluminium and PVC Profiles
Warehouse storage for Shackles, Locks, and Blinds
Warehouse storage for Chemical Products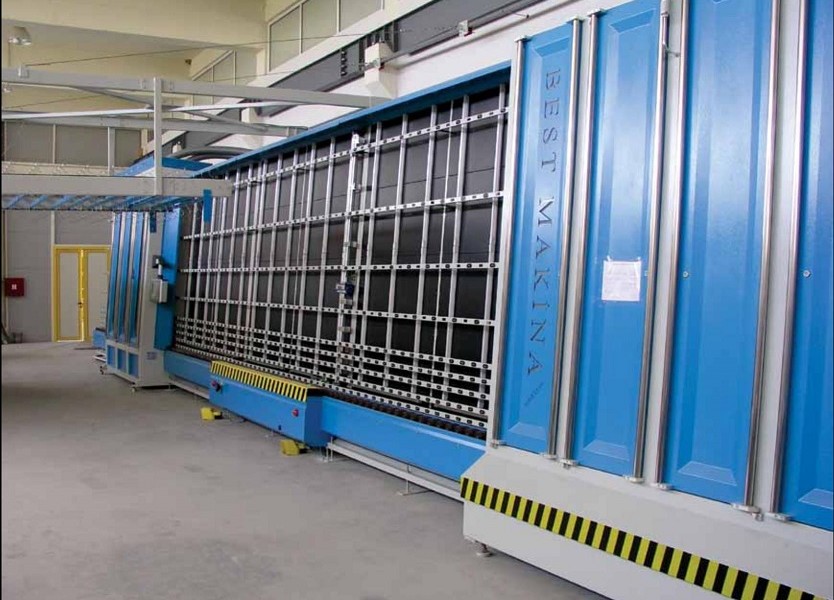 Engineering
Inter Al-Pin's Department of Engineering, represents one of the major segments in the continued development of the company. Our professional representative team is a firm believer in planning, interaction, coordination and impeccable results. We work to ensure all the requirements are understood and delivered as planned. Bringing experience, integrity and extensive knowledge, we strive to execute a project using all the required parameters.